Welcome to Prescott Baits Guide Service!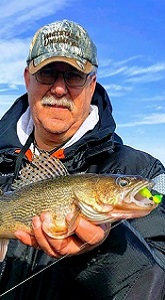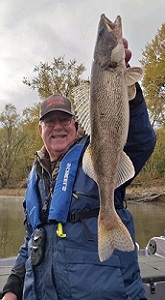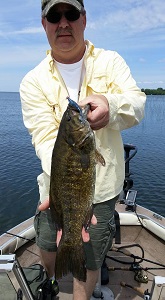 My name is Tim Mathiesen, I have been a licensed Guide for over 25 years. Fishing is a passion to me and I would like to share this addiction with you.
I pride myself in being a Multi species angler. Chasing Walleyes to Panfish, I will always try to keep you on the hottest bite.
I guide on Pool 3 and 4 of the Mississippi River, St. Croix River, and my favorite Mille lacs Lake.
Join me for a day of on the water viewing wildlife, relaxing and of course catching fish.
Thank You,
Captain Tim Mathiesen
Let's Make Memories!